Tips on Selecting Your Interior Design Color Palette
For the best designs to come to life, they must have the best colors. Thus, colors have the power to alter the visual appeal of your habitat. Therefore, it is important to give enough time and thought before selecting the color of interiors for your house. There is a lot of color theory and things like color wheels that will help you methodically figure out the perfect ones. But it doesn't have to be that hard. Here are a few guidelines that can help you get started.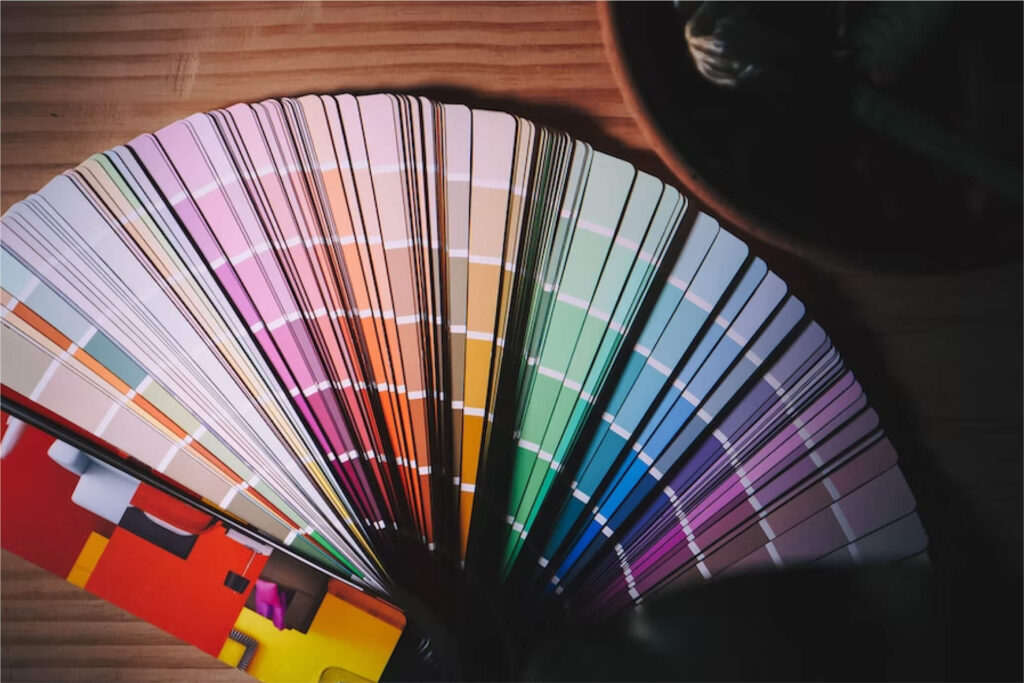 Be guided by color palettes
Monochromatic is where the color scheme uses on the tone of the same color with either a black-ish or a white-ish hue to accentuate that color. Green could be used in this sense as either vibrant green or pastel green.
Analogous color schemes use colors that are similar to one another on the color wheel. For example; red is typically considered analogous to pink and yellow is to either green or orange.
Contrast is where your vibrant and upbeat side comes out. This is a more dramatic way of color matching. This scheme involves a triad of color combinations that might go well together, but aren't necessarily belonging to the same color families.
Complementary is taking contrast up a notch with two colors that are variably different than one another but can make it work with high energy, bold and uplifting vibes.
Find Inspiration or Pick the Color Combination for Interiors You Like the Most
One of the easiest ways to pick the right colors that suits your home is to look at the examples of other color palates and select the one that appeals the most to you. You can find extensive catalogues, design magazines and the websites of professionals. Narrow down your preferences to a few favourite shades before you go to the paint store. You can choose the color you like most as the base and build a suitable scheme. Thus, one needs to plan the shutter of the kitchen cabinets,wardrobes and other storage units in a perfect combination.
There are over hundreds of colors to choose from, which might be why people are so easily dismayed when going over color palettes. However, the very first step is to start simple with a sample board of color swatches, styles, and wallpapers that stand out to you.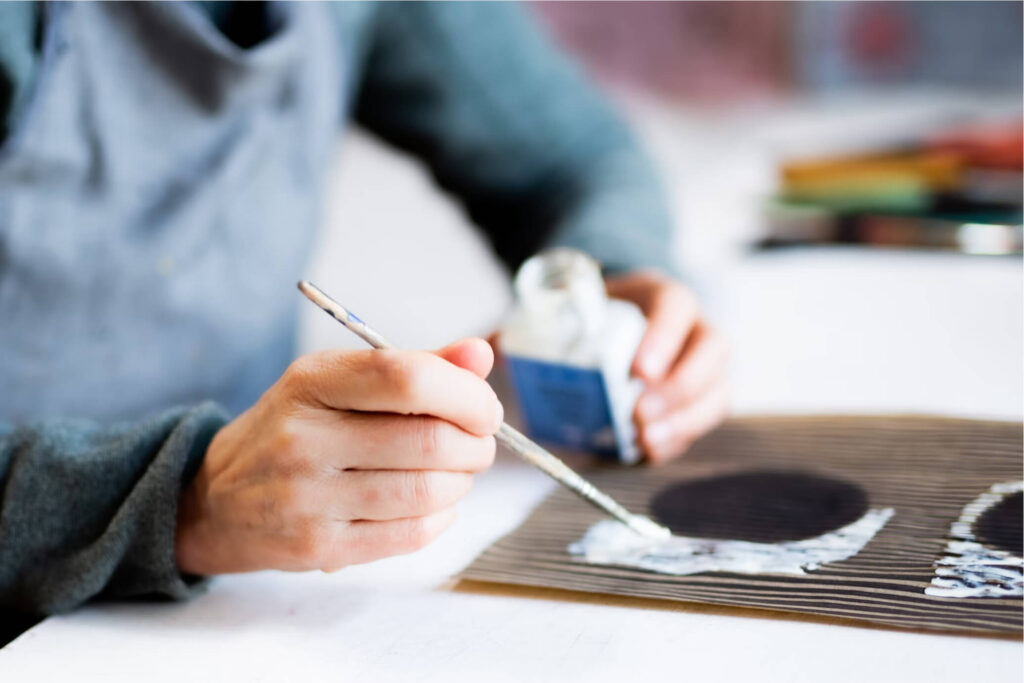 You Have Inspiration All Around You
From magazine clippings to websites, there is an abundance of images of interior living spaces. You do not have to start with no input whatsoever, nor is this the same as having your favorite color since childhood takes over your adult home as well.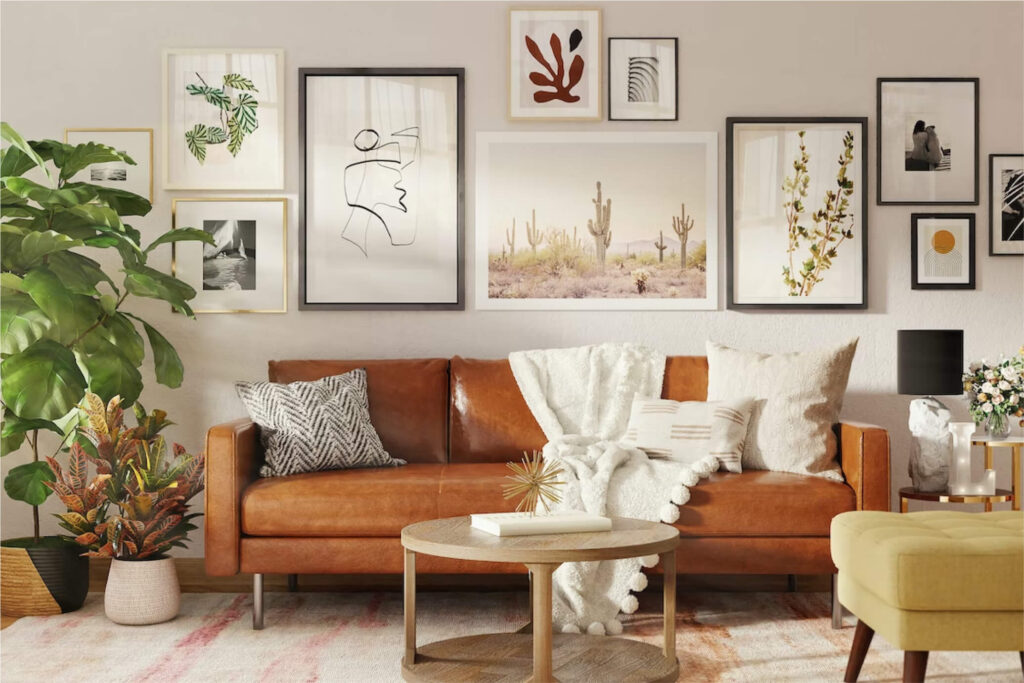 Get Creative and Showcase Your Personal Style
Your interiors should be a place to express your individual taste in art. The color combination for interiors must be in line with your personal style. Don't overly rely on color theory and charts; instead search for some creative ideas to design your apartment. Because in the end, it is you who are going to live in the house and the hues you select must be in tune with your attitude right from the start. Home interiors are an extension of your own personality and thus it should reflect the same through the appearance.