Travel Photography Workshops - United States
Learn to bring out the best in your images and you while visiting beautiful U.S. locations.
Travel Photography Workshops - International
Take in a new culture and create some of the most interesting images you'll ever dream possible.
Trauma Recovery Workshops
Use the power of photography with trained therapist support to process trauma in a safe space.
Sign up for my free newsletter and learn all about upcoming workshops and fine art releases
Take your photography to the next level with exciting locations and personalized attention.
You'll understand not just more about how to craft an amazing piece of art, but more about you.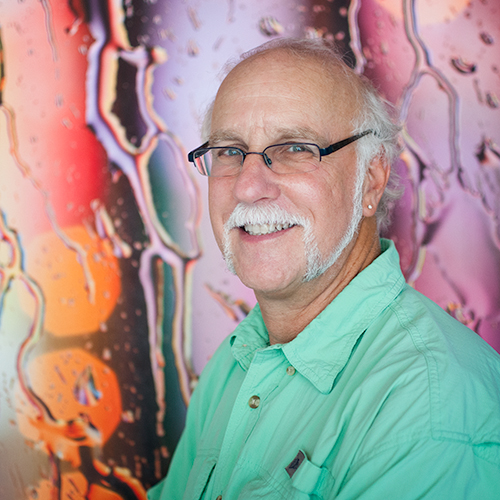 Joel brings over 40 years of creation to his artwork and is a professional teacher who takes a supportive and encouraging approach to teaching.
"A field of clay touched by the genius of man becomes a castle"